PMP United: THE NEXT GENERATION OF INNOVATION
PMP United Manufactures top performance Parts For Distribution, Wholesale & Retail...
RV, Residential/commercial Membranes(TPO,EPDM, PVC)
Filon, Solar Products & Vents
Lithium Batteries, Battery Chargers, AC to DC Converters, DC to AC Inverters, Generators DC Power Supplies, AC & DC Power Distribution Centers and Automatic Transfer Switches.
PMP United Services RV, Trailer, Boat, Automotive Industries, Commercial Construction/Residential & More....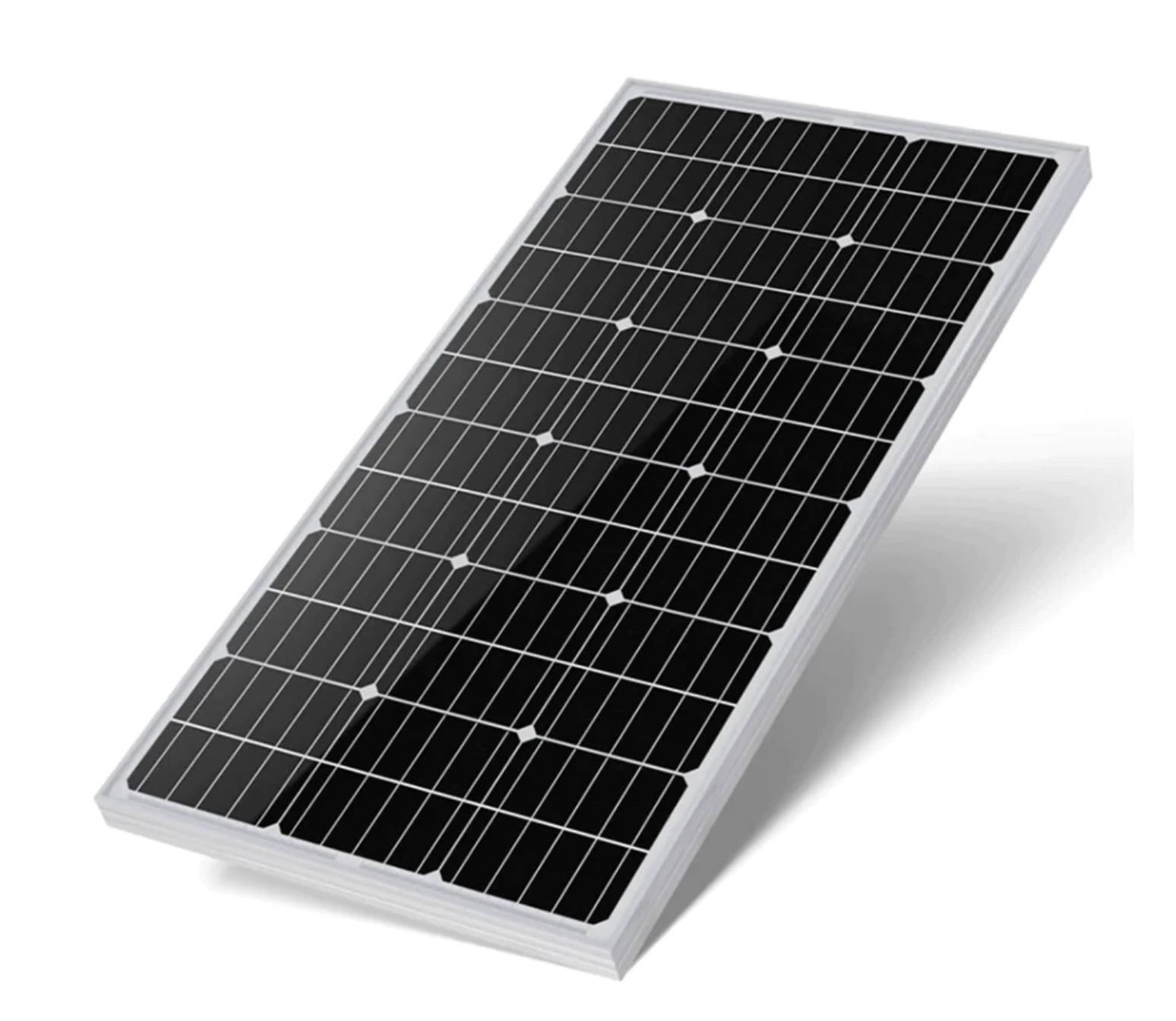 Covered by our Warehouse Team
We Match or Beat Your Current Product Pricing!
Our teams have focused on specific product categories(Roofing, Solar & More). Our Sales Teams has the ability to save you money and help you compete in your industry. Send us a message and we'd love to partner with you and your business!