What's special about the RV PMP United TPO?
One of the most Popular Material for New And Re-Roof, Low Slope, Roofing Applications. Only Lifetime Warranty in the industry.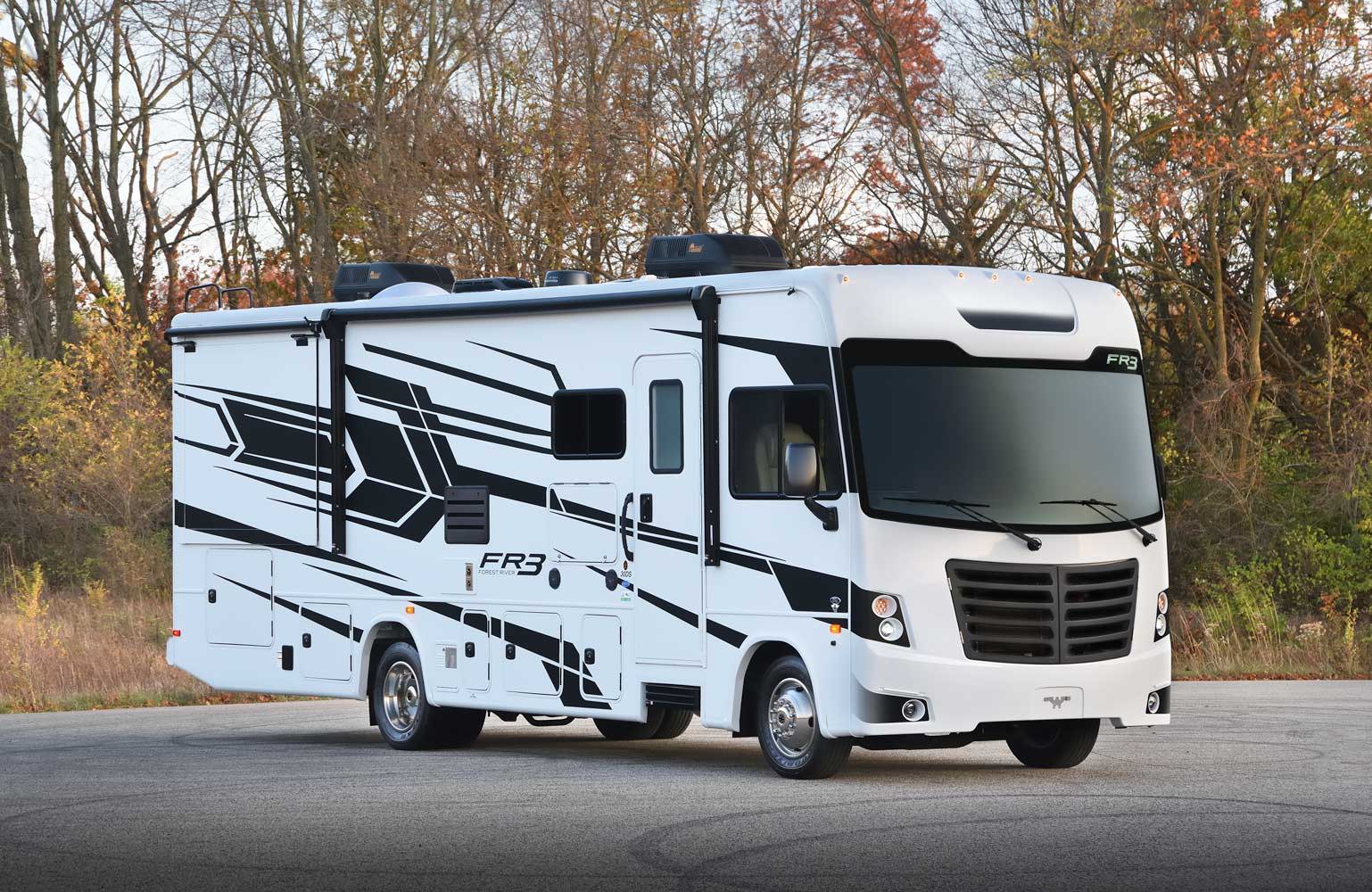 Easy Transportation: The flexibility in terms of dimensions makes it easy and convenient to transport over both short and long distance.
Residential Membrane is 30 mil Thickness
Commercial is 60 Mil
Commercial comes in Rolls of 10ft Wide by 100Ft Long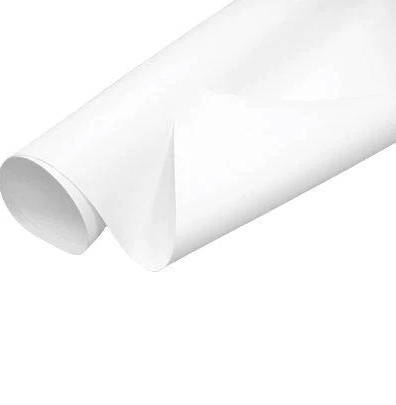 Colors: White, Tan, Grey, Dove
Tell us about you! We Match or Beat Your Current Product Pricing!