A rigid solar panel is very durable and are used in almost all applications with flat surfaces. Flexible solar panels are not only thinner but are more lightweight. Capable of mounting flush onto non-flat surfaces.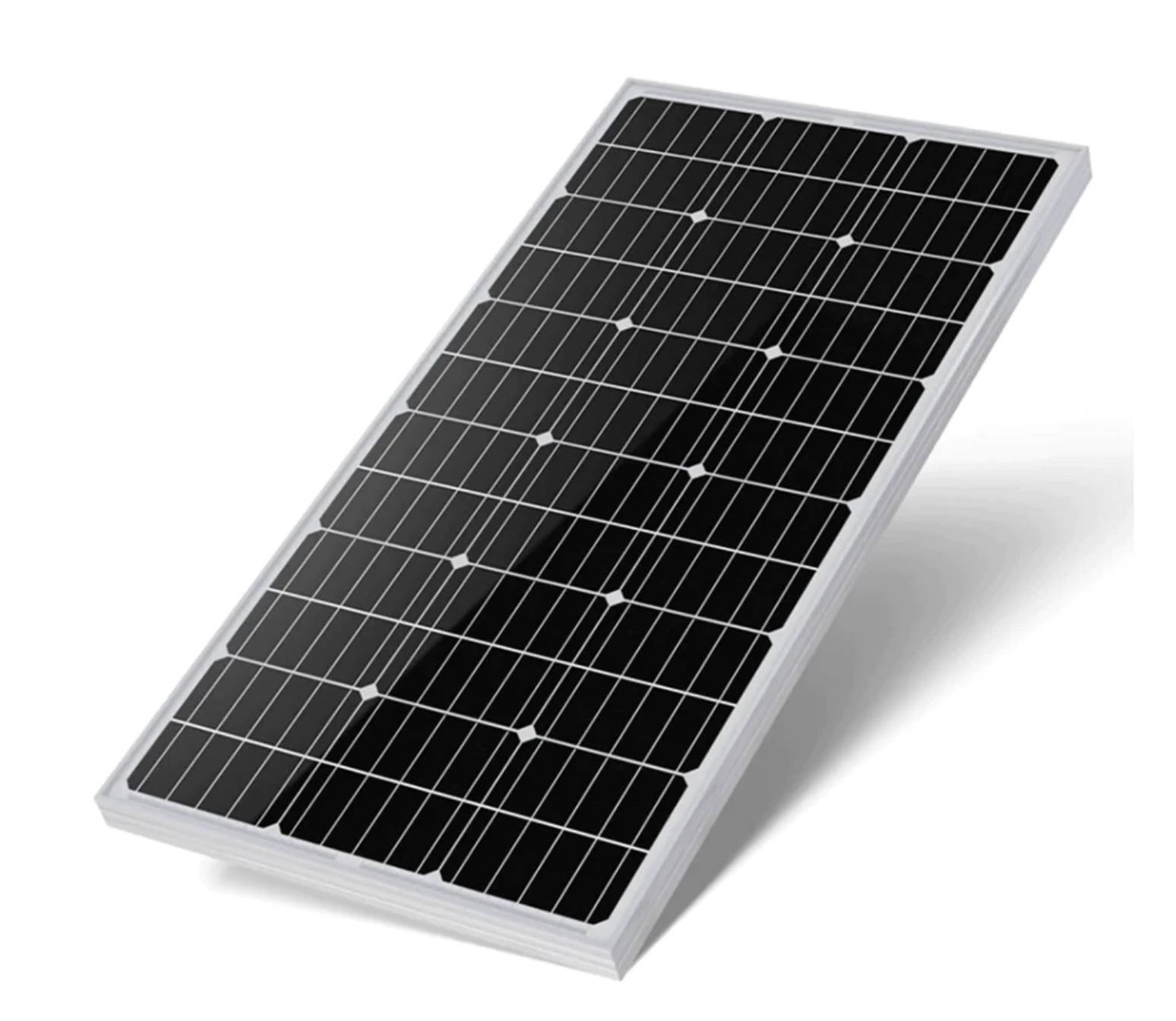 These Solar systems are perfect for homes, cabins, RV's, and boats etc. Solar panels convert sunlight into electrical current, creating power for your home.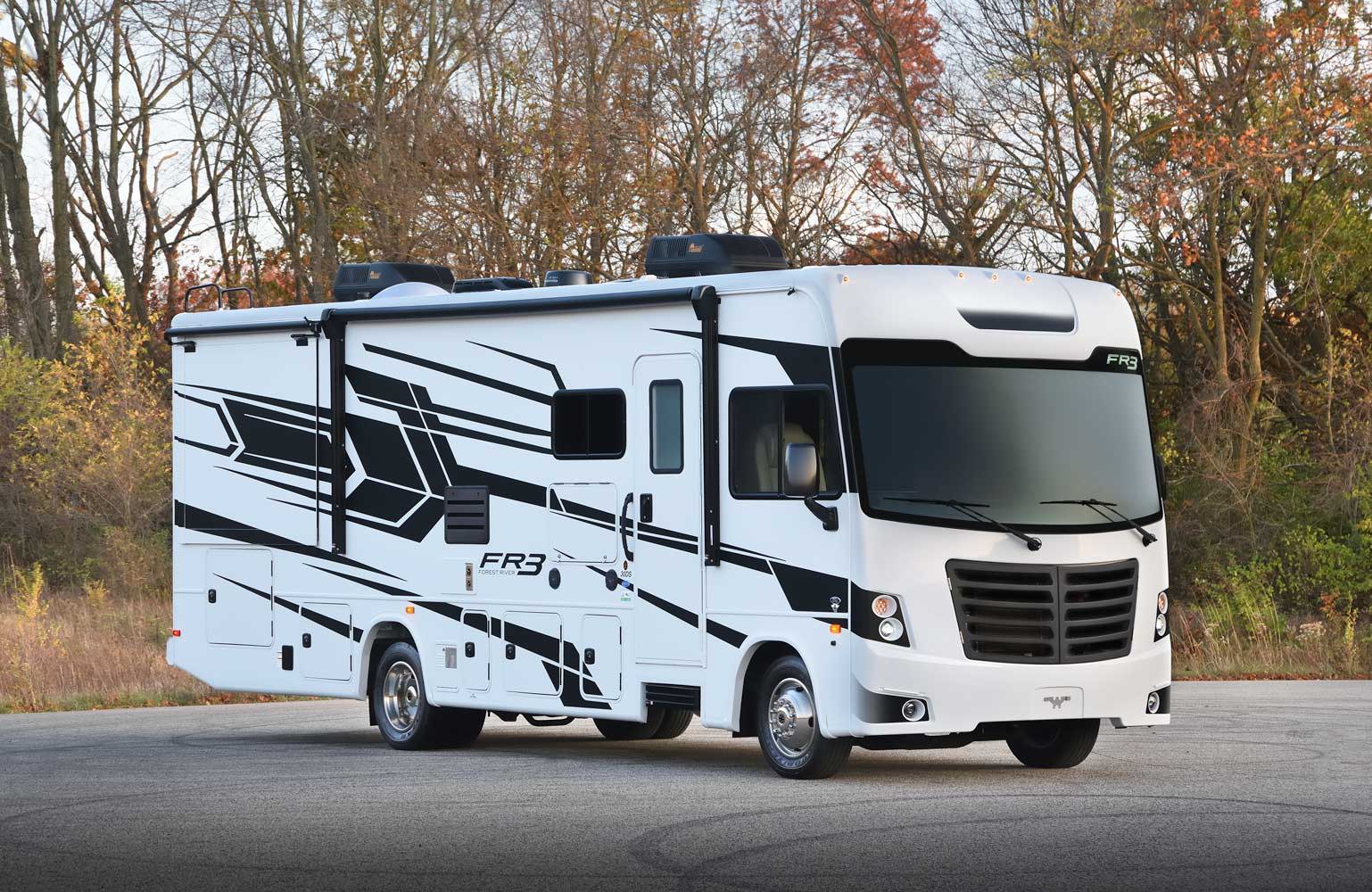 100W Monocrystalline Solar Panel
100W 12V Monocrystalline Solar Panel
This Solar Panel is a 100W 12V Monocrystalline Solar Panel is primarily used on off-grid situations that include RV, boat, sailboat, yacht, truck, cabin, camper, tent, trailer, golf cart. Daily output 500WH depends on the sunlight availability. Each solar panel comes with a pair of 35 inches cables. By-pass diodes are pre-installed in waterproof IP-65 rated junction box to minimize power drop caused by shade and ensure excellent performance in low-light environments. Withstand high wind (2400Pa) and snow loads (5400Pa), the surface is made up of 3.2mm low Iron glass, the monocrystalline modules are framed by 35mm width aluminum alloy, which is 2~5mm wider than the other's.
Package Includes
100W 12V Monocrystalline Solar Panel*1
100W Monocrystalline Solar Panel
High Efficient Monocrystalline
Rated Power: 100W
Open Circuit Voltage (Voc): 21.6V
Short Circuit Current (Isc): 6.13A
Working Current (Iop): 5.78A
Output Tolerance: ±3%
Temperature Range: -40℃ to +80℃
Size: 1010*510*35mm (39.8*20.1*1.4inch)
Weight: 8.6kg