A rigid solar panel is very durable and are used in almost all applications with flat surfaces. Flexible solar panels are not only thinner but are more lightweight. Capable of mounting flush onto non-flat surfaces.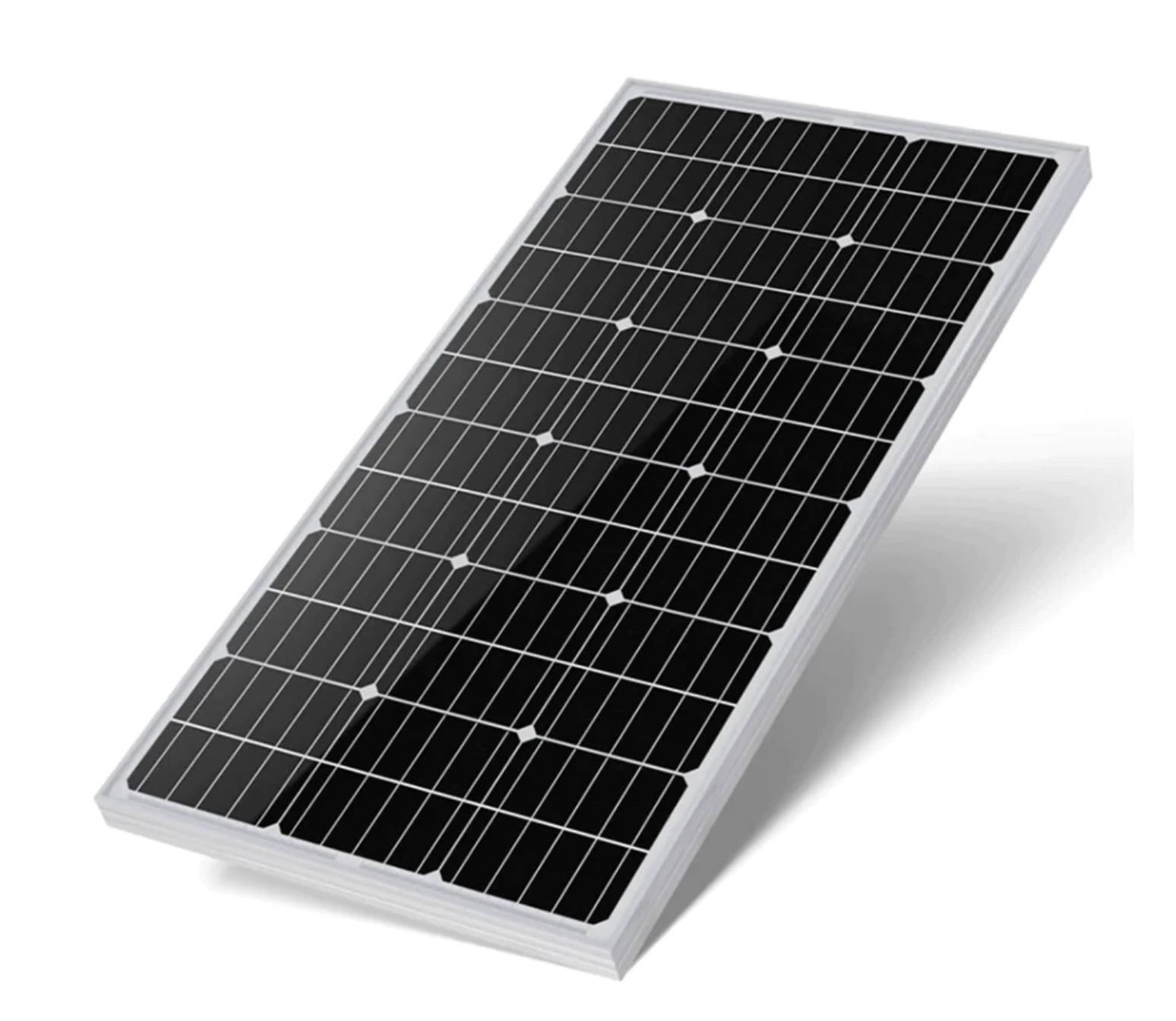 These Solar systems are perfect for homes, cabins, RV's, and boats etc. Solar panels convert sunlight into electrical current, creating power for your home.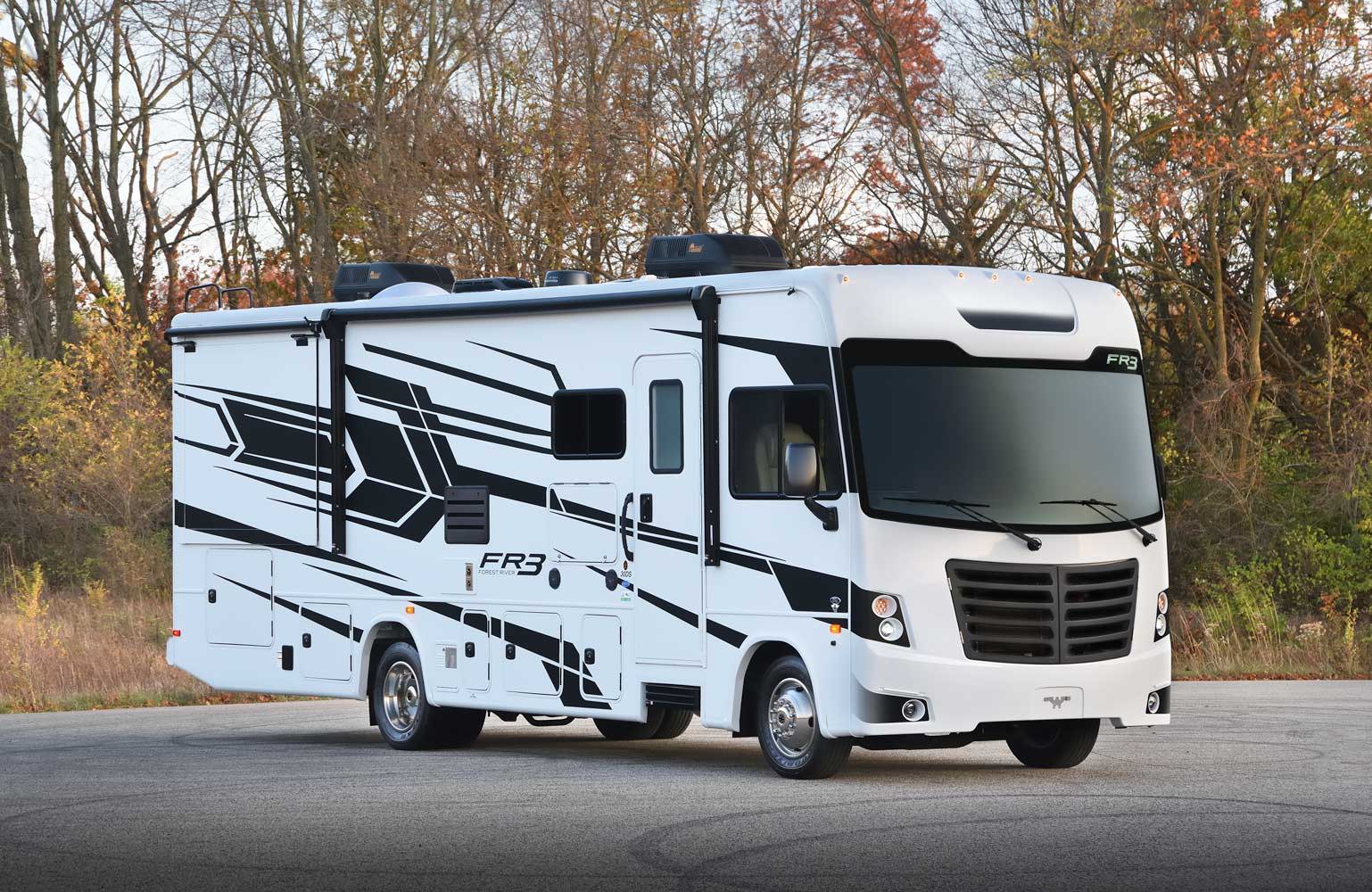 195W Monocrystalline Solar Panel
195W 12V Monocrystalline Solar Panel
Description
This Solar Panel 195W 12V Monocrystalline Solar Panel is primarily used on off-grid situations that include RV, boat, sailboat, yacht, truck, cabin, camper, tent, trailer, golf cart. 1000WH per day, can fully charge a 50AH Battery from 50% in 1.5 hours (depending on the availability of sunlight). Corrosion-resistant aluminum frame for extended outdoor use, allowing the panels to last for decades. Anti-reflective, high transparency, low iron-tempered glass with enhanced stiffness and impact resistance. IP67 rated junction box provides complete protection against environmental particles and low pressure water jets. Pre-drilled holes on the back of the panel allow for fast mounting and securing. Pre-drilled holes included for grounding. Ideal with large rail mounts for extra support and security.
Package Includes
195W 12V Monocrystalline Solar Panel*1
195W Monocrystalline Solar Panel
High Efficient Monocrystalline
Rated Power: 195W
Open Circuit Voltage (Voc): 21.6V
Short Circuit Current (Isc): 10.83A
Working Current (Iop): 9.02A
Output Tolerance: ±3%
Temperature Range: -40℃ to +80℃
Size: 58.3*26.3*1.4 inch (1480*668*35 mm)
Weight: 29.2 lbs (13.2kg)